The WordPress.com stats helper monkeys prepared a 2015 annual report for this blog.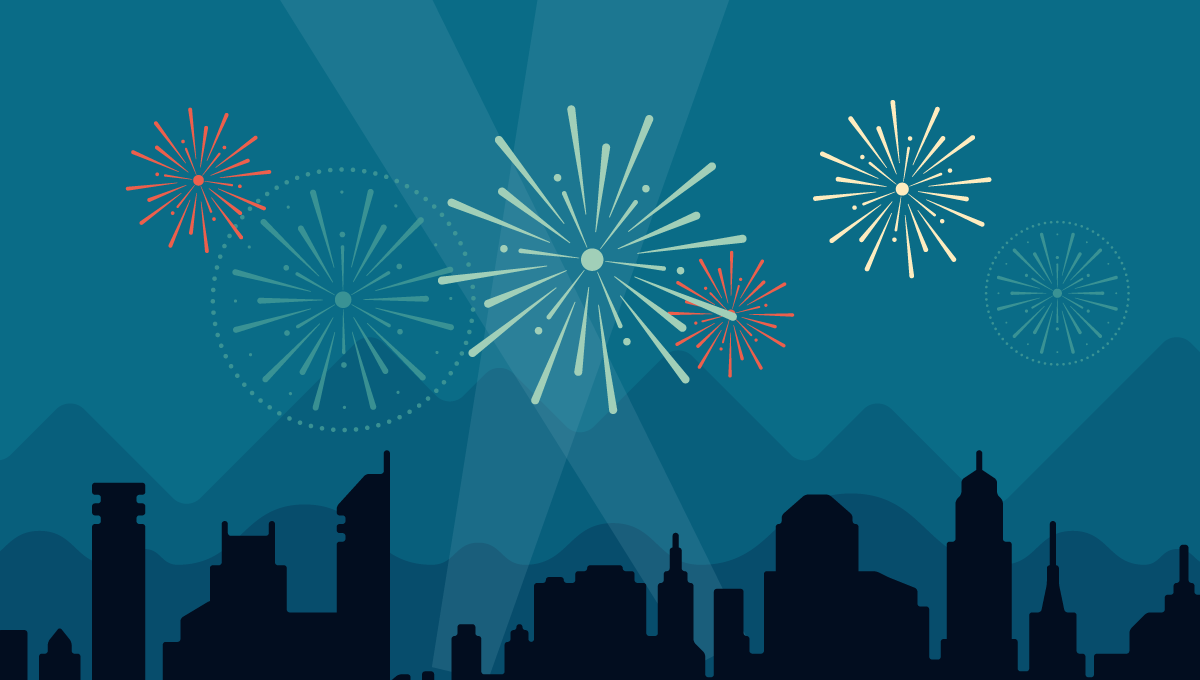 I would have guessed that most of my traffic was due to bob's game, but that doesn't appear to be the case. Besides the homepage, "All done with Castle Doombad" got most of my views.
All done with Castle Doombad – 318 views
Backing up Android's World of Goo saves – 292 views
Energy Drinks – 175 views
Scott Pilgrim vs the World: The Game sprites – 99 views
The strange tale of "bob's game" – 81 views
I only made 28 new posts this year. This has always been my slowest blog, and as I find myself not playing games much, it obviously slows down much more.
I thought it'd be neat to show my views per year. I started this blog in June 2012, so let's start the data with 2013.
2013: 6,858
2014: 7,891
2015: 4,027